WOD: workout of the day
Step 1: find out what it is.
Step 2: set up for it.
Step 3: start your timer and do it fast.
Step 4: collapse on the floor panting and sweating.
Step 5: post your time.
Step 6: repeat tomorrow.
Today's Workout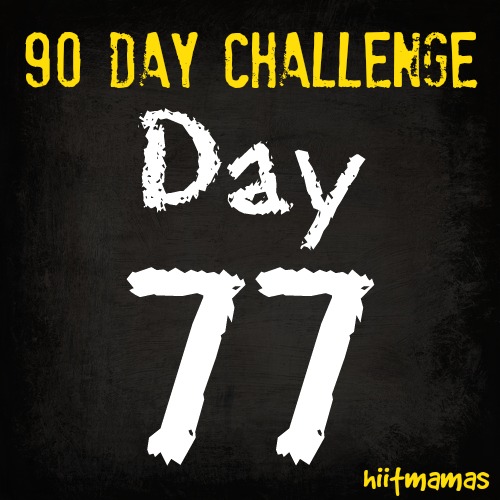 Final Countdown
For time (each run):
Run 1,600 meters
Rest 3 minutes
Run 1,200 meters
Rest 2 minutes
Run 800 meters
Rest 1 minute
Run 400 meters
Compare to 05.21.15
Post all times to comments.