WOD: workout of the day
Step 1: find out what it is.
Step 2: set up for it.
Step 3: start your timer and do it fast.
Step 4: collapse on the floor panting and sweating.
Step 5: post your time.
Step 6: repeat tomorrow.
Today's Workout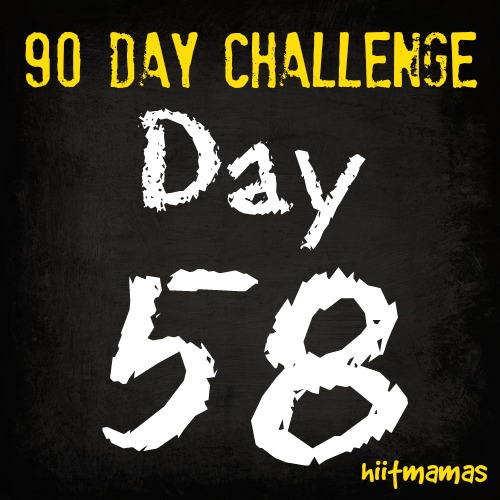 For time:
Run 500 meters
50 butterfly sit-ups
Run 1,000 meters
30 V-ups
Run 2,000 meters
20 butterfly sit-ups
Compare to 03.26.20
Post time to comments.