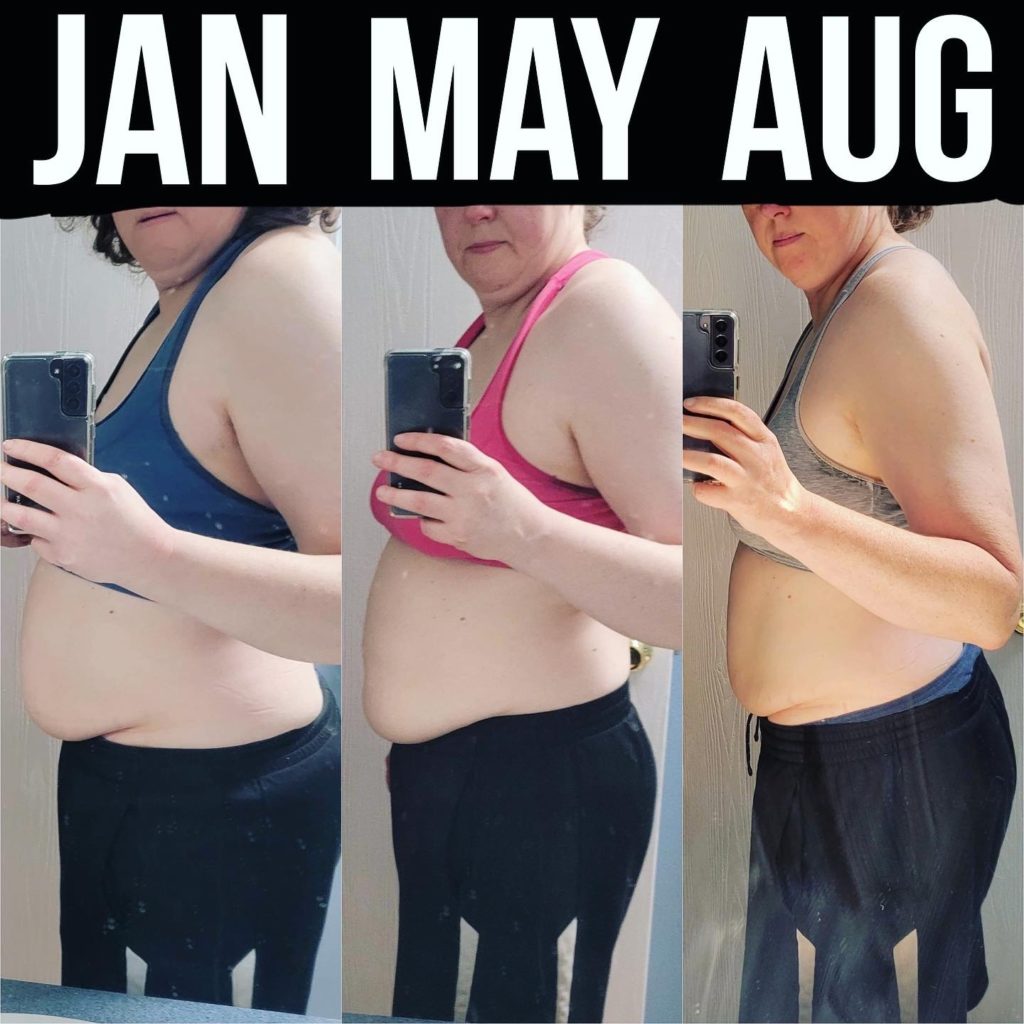 90 Day Fitness Challenge Double Finisher Jessica 
She has lost 26 lbs since January and has already joined the Sept challenge….
because when you find something that works…. you stick with it!
Next one starts this Monday!
Join here: 90 Day Fitness Challenge- Sept
27-21-15-9 reps for time of:
Compare to 03.09.22
Post time to comments.