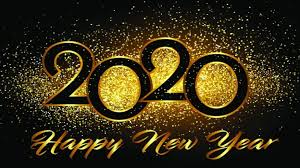 Here we go Challenge Mamas… 
For the next 90 days
we will be pushing ourselves harder, 
eating healthier, 
getting tighter and leaner,
and getting fit so we can be
stronger,
faster,
and HOT!
This is how we will do it:
1. We will do the WOD Monday through Friday and push hard to go faster and lift heavier. We will not cut corners. We will not quit. We will not substitute (unless absolutely necessary). We will not miss a WOD. We will kill it and we will progress our bodies to the ultimate goal. If you are trying to lose more than 10 lbs, you will add a 1 mile run (or some other sort of cardio) after any WOD not involving a run. Post your times after every WOD as proof that you completed that workout, as well as how you are feeling, changes you are noticing, etc. Don't weigh yourself again until the 90 days is over.
2. Each week I will challenge you to add or remove one thing from your diet or lifestyle that is not benefiting your health or progression. Once the week is over, you will continue with that challenge for the duration of the 90 days, adding something new each week. I will announce every Friday what the next weeks added challenge will be.
3. Track your progress and results. Today ONLY I want you to weigh yourself, take your before picture in a sports bra and shorts or bikini (front, back and side), and measure your chest, waist, hips, biceps, and thighs. This information is for you only. Keep it safe somewhere. Don't weigh yourself again until the 90 days is over, taking into account that muscle is heavier than fat and remeasure. Your improved times, measurements, and how our after pictures look will be the biggest indicator.
4. Complete the challenge and send me before and after pictures with your story and you will have a WOD permanently named after you. Your story will inspire others on their health and fitness journies.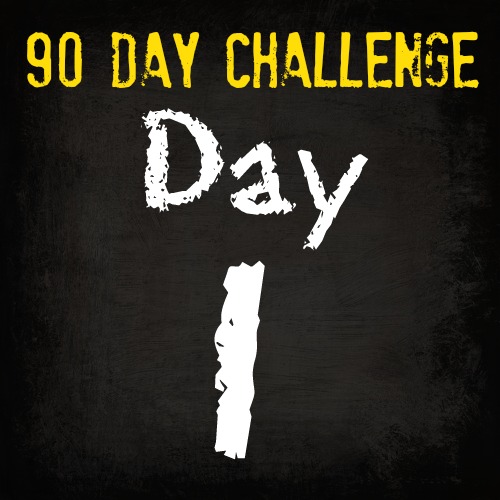 Run 5k
Compare to 12.02.19
Post time to comments.