Britta
3 rounds for time of:
Run 500 meters
30 Thrusters, 20-45 lbs
15 Push-ups
Compare to 10.13.17
Post time to comments.
My favorite and only sister.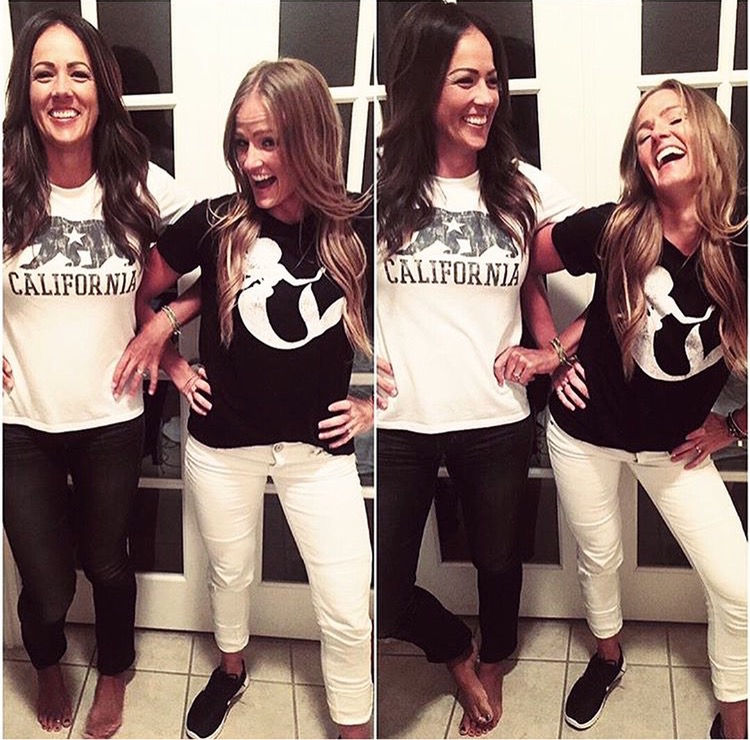 It was my sister's birthday on Saturday! She was my very first follower and still keeps me on my toes by beating me every single time. She is lightening fast and forever young and an amazing example to her 3 kids. Happy Birthday Britta! I lobe you!