4 rounds, each for time of:
800-meter run


Rest as needed between efforts.


Post times for each round to comments.


Compare to 11.10.15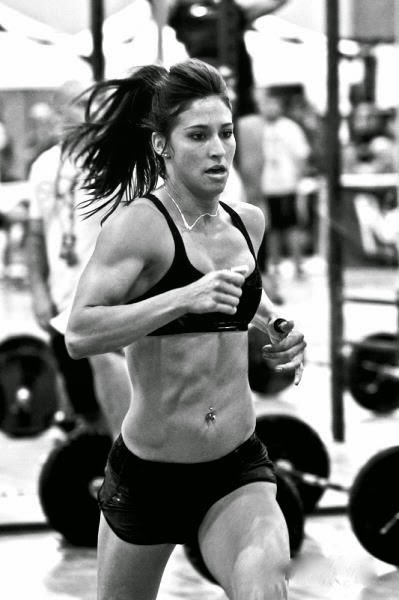 *Hello Mamas! I need to apologize for the missing WOD yesterday. I left for a weekend in South Lake Tahoe with my family and forgot to schedule it to post and had no cell reception at our campsite. I have retroactively posted it if anyone wants to make it up. I hope all of you had an awesome Labor Day weekend and keep up the good sweat!!