HERO WOD
7 rounds for time of:
11 deficit push-ups (hands on blocks or weight grips)
1,000-meter run
Post time to comments.
*In honor of U.S. Air Force Master Sgt. Thomas "Ozzy" Crowell, 36, of Neosho,
Missouri who died Nov. 1, 2007, near Balad Air Base in Iraq. The special
agent for the Air Force Office of Special Investigations, Detachment 301
at Scott Air Force Base in Illinois sustained wounds from an improvised
explosive device that struck his vehicle.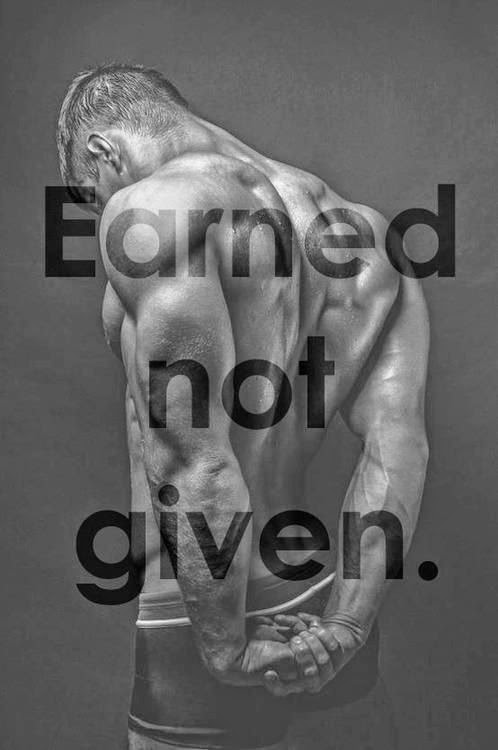 90 DAY CHALLENGE VIII: DAY 25