For time, 21-18-15-12-9-6 and 3 rep rounds of:
Walking lunge steps
Thrusters, 20 lbs
Push-ups
Knees to elbows
Compare to 10.03.13
Post time to comments.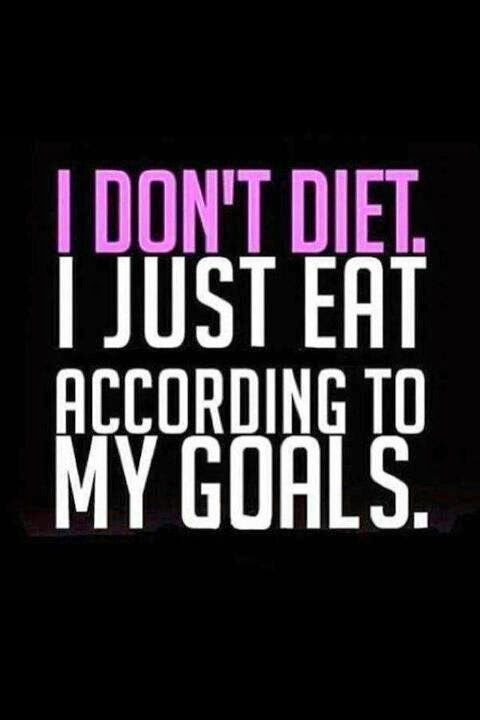 90 DAY CHALLENGE VII: DAY 81
finish strong!
5 REASONS TO JOIN THE NEXT 90 DAY CHALLENGE:
1. in 3 months you will look hotter and be stronger than you are now.
2. the Vi-shape will help you jump start your nutrition and improve your results.
3. you will be proud of what you accomplish
4. anything good is worth trying for 90 days
5. you have nothing to lose but fitness and health to gain
Put
yourself to the test and see what you can achieve in 90 days. Don't
ever tell yourself that you can't …….anything! You can! And it will
be the best thing you ever do for yourself and your family.