"Amber"
7 rounds for time of:
7 Push-ups
7 Thrusters, 20 lbs
7 Burpees
7 Kettle bell swings, 20 lbs
7 Leg lifts
Compare to 09.06.13
Post time to comments.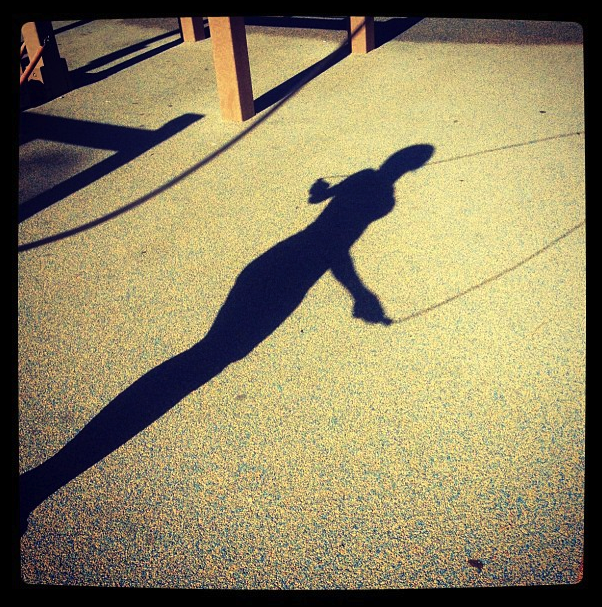 Hiit Mama Amber
Amber is a dedicated and super hot 33 year old mother of 5 and we have
raised our matching kids together for the last 10 years. Our oldest sons
were even born on the same day in the same hospital. Amber was one of my
first followers and has seen amazing results during her 90 Day
Challenge only a few months after delivering her 5th child. She is one hard core Hiit Mama and I am proud to call her friend.
90 DAY CHALLENGE VII: DAY 56