Complete as many rounds and repetitions as possible in 14 minutes of:
60 Jump ropes
50 Knees-to-bar
30 Cleans, 20 lb.
20 Pull-ups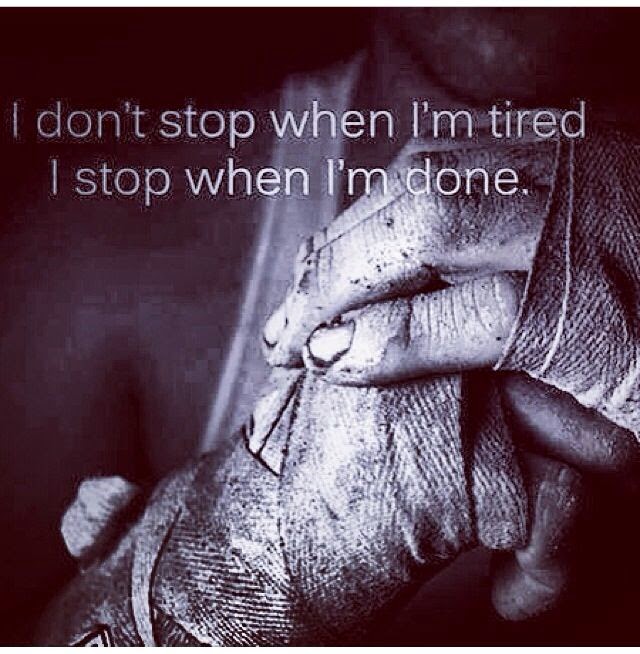 90 DAY CHALLENGE V: DAY 86
only fruit or veggie snacks
eliminate wheat
finish strong!
(can there really only be 4 more days left in our 90 Day Challenge?!??!)
I want to officially announce that our next 90 Day Challenge will begin on
April 14th
and will take us straight into the middle of summer! Those of you finishing up this challenge and still not quite bikini ready, let's do this again! And those of you joining our Challenge for the first time and wanting to look better this summer than you did last summer, join us!
If you want to add the BEST protein shake on the market to your WODs, amplifying your results, feeding your muscles, reducing your body fat, improving your health, now is the time to order your shakes so you can have them ready to start the Challenge in 10 days! Here is a video talking about the Vi-shape protein shakes:
They are the best way to jump start your progress, improve your overall health and wellness, give you more natural energy, help you eat better and finally get fit! I have been using these protein shakes for year and a half and have seen so many benefits internally and externally. They are delicious, affordable (ask me about 3 For Free), and the best protein shake on the market with 30% of your daily vitamins and less than 1 gram of sugar. When you combine the Vi-shape shakes and HIIT, it is a win-win!
Look at what my good friend did during her 90 Day Challenge using 1 Vi-shape a day as a meal replacement for her lunch and the Hiit Mama workouts!
She had just delivered her 5th child 2 months before her before picture. Now you don't have any more excuses Mamas!
Here is the link to order your kit:
www.hiitmamas.myvi.net
E-mail me with any questions (hiitmamas@gmail.com) or if you need advice on choosing the right kit to achieve your 90 Day goals. You can find more info and discussion on our Facebook page as well.