5 rounds for time of:
Run 800 meters
5 Knees to elbows
50 push-ups
Post time to comments.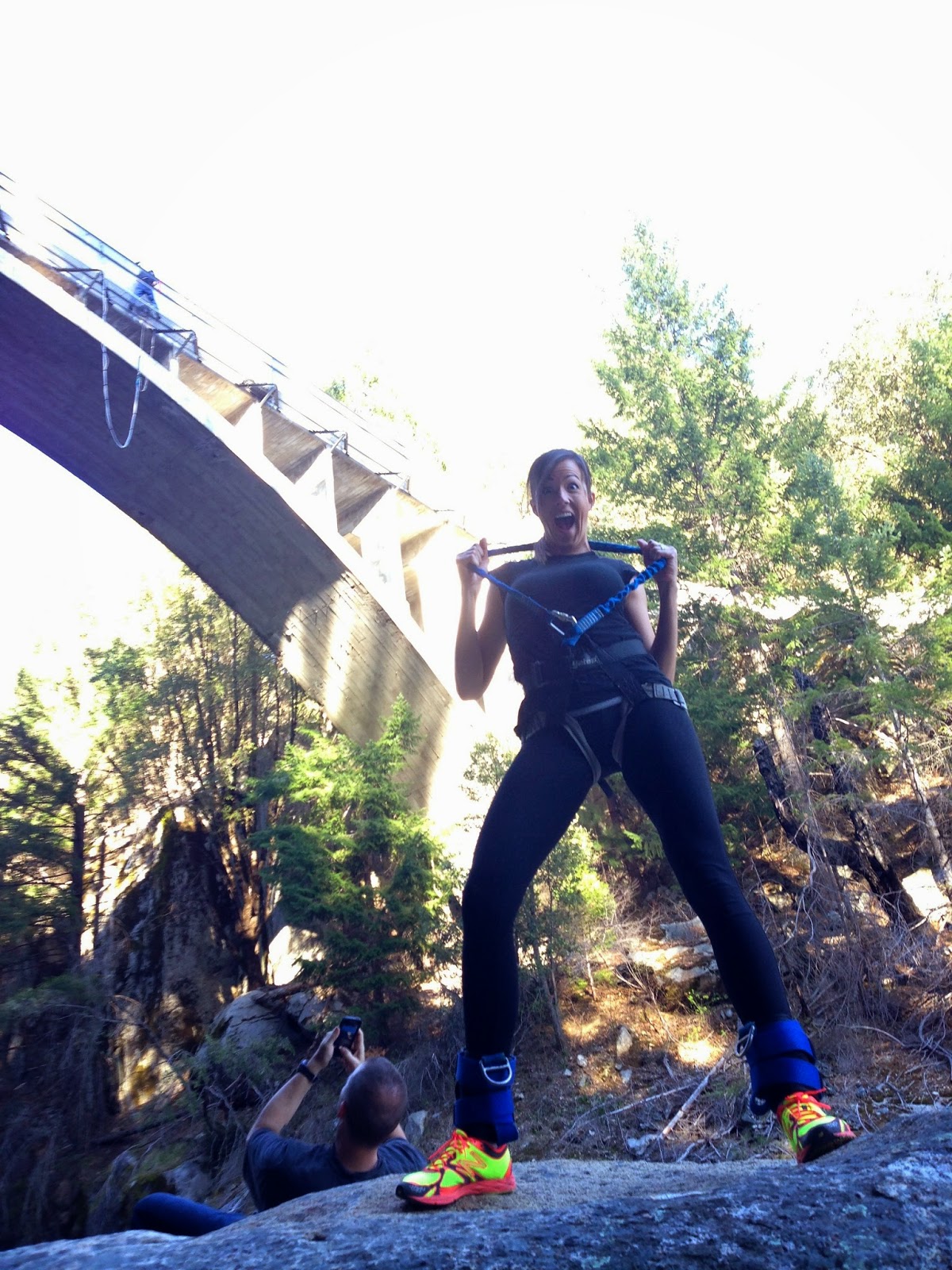 I crossed bungee jumping off my bucket list on Thursday!
It was awesome and I am so glad I got to do it.
I am having major back surgery tomorrow and so this was my last chance to ever bungee.
I will be unable to workout for at least 3 months but the WODs will still be here for you everyday.
Keep on keepin' on Mamas! I will be with you in spirit!
90 DAY CHALLENGE V: DAY 68
only fruit or veggie snacks