"Katie"
3 rounds for time of:
Run 300 meters
20 Wall ball shots, 10 lb ball
10 Push-ups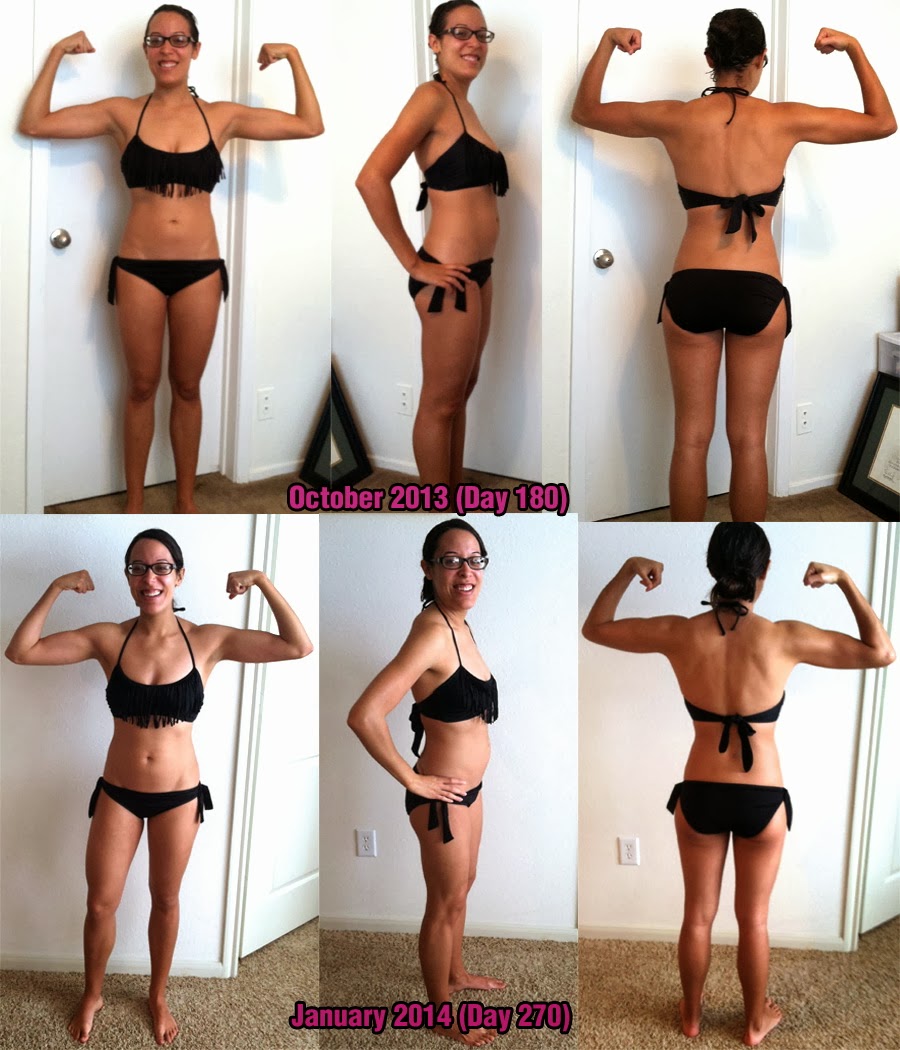 Hiit Mama Katie
Austin, TX
"
I am 26 years old and am a 'back to school' student right now/graphic designer. I just finished my
3rd challenge and I've never felt better! I have so much more energy, and
feeling stronger physically makes me feel stronger all over. Sometimes after I
do the WOD I think to myself 'if I can do that, I can handle anything
today.' 🙂 I never imagined that I would love lifting weights and running,
but I'm so excited that I can now deadlift 150 and squat 170!
I know I could've
seen better results in my stomach if I would've eaten better (thank you
holidays, birthday, anniversary, moving…), but this next challenge I'm
determined to get back on track with that! When I look at pictures from last
January compared to now, I can't believe how much progress I've made. I can't
tell you how much I appreciate the workouts that you post!"- Katie
90 DAY CHALLENGE V: DAY 22
only fruit or veggie snacks