HERO WOD
Complete as many rounds as possible in 10 minutes of:
8 Knees to elbows
8 Dumbbell thrusters, 10 lb dumbbells
12 Dumbbell walking lunges,10 lb dumbbells (12 total steps)
Post rounds completed to comments.
In honor of U.S. Air Force Major Walter David Gray, 38, of Conyers, Georgia, who died on August 8, 2012 from injuries suffered during a suicide bomb
attack in Kunar province, Afghanistan. He is survived by his wife
Heather, daughters Nyah and Ava, and son Garrett.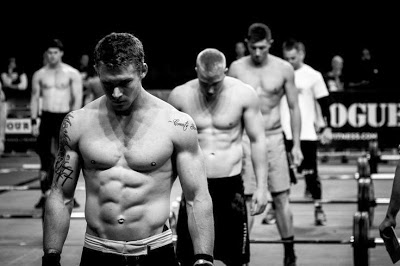 90 DAY CHALLENGE IV: DAY 86
finish strong!
NEXT 90 DAY CHALLENGE BEGINS: January 6
start 2014 off strong!