Pick one:
"Mary"
Run 800 meters
50 squats
Run 800 meters
50 sit-ups
Run 800 meters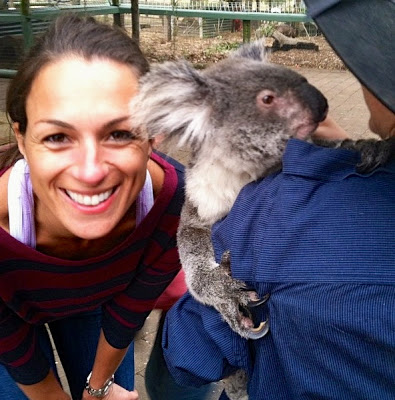 OR

"Jamie"
5 rounds for time of:
400 meter run
15 Overhead squats, 20lbs
*if you can't hold the weights over your head, you can rest them on your shoulders
Compare to both to 03.23.12
Since it was two of my Texas Mama's birthdays yesterday, you can pick which WOD you want, the "Mary" or the "Jamie". 😉
Happy Birthday Jamie & Mary!!!
only fruit or veggie snacks
reduce refined sugar intak

e
drink

at least

3

glasses of water a day