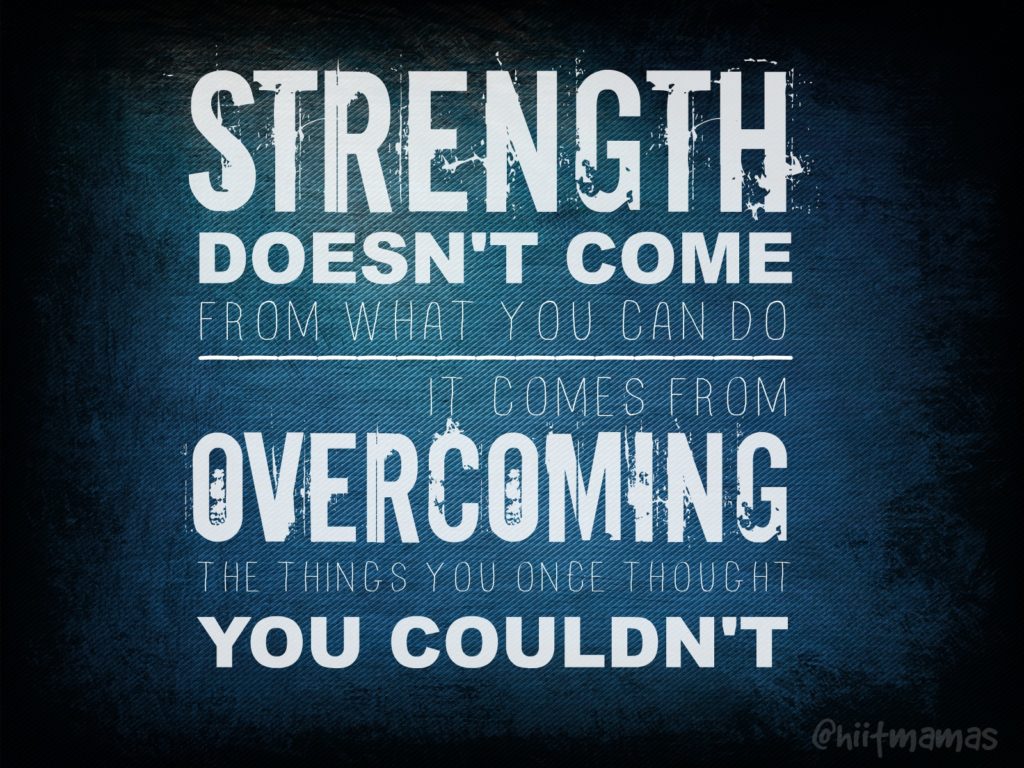 HERO WOD
5 rounds for time of:
Run 400 meters
30 back squats, 45 lbs
In honor of 1stLt Travis Manion, who died on April 29, 2007, when he and his fellow Marines were ambushed while searching a suspected insurgent house in the Al Anbar province of Iraq. As he led the counterattack against the enemy forces, Travis was fatally wounded by an enemy sniper while aiding and drawing fire away from his wounded teammates. His courageous acts allowed every member of his patrol to survive. For his actions, Travis was awarded the Silver Star and Bronze Star with Valor.
Post time to comments.