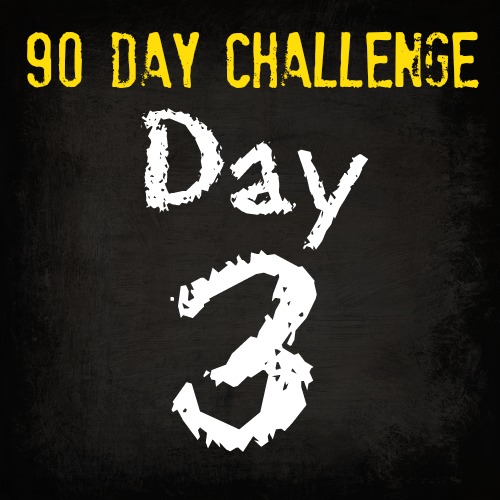 HERO WOD
For time:
50 shoulder-to-overheads, 40-45 lbs
50-ft. bear crawl
40 burpees
50-ft. bear crawl
30 sumo deadlift high pulls, 25 lbs
50-ft. bear crawl
Post time to comments.
*In honor of Mike Fournier, 52,  who died tragically on Wednesday, August 19 in a helicopter crash while fighting the Hills Fire near Coalinga, California. Fournier was the only person aboard the Bell UH-1H aircraft, which crashed during a water-dropping mission. The cause of the crash is unknown at this time. A former pilot for a news station in San Diego, Fournier later flew for SoCal Edison and more recently began contracting with Cal Fire to fight the wildfires in California.
If you'd like to support his family during this difficult time, please visit their GoFundMe site.