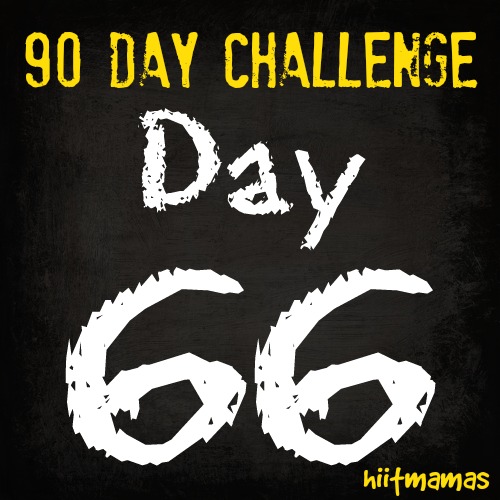 Hero WOD
30 bench presses, 20-45 lbs
Then, complete as many rounds as possible in 20 minutes of:
7 pull-ups (assist as needed)
77 double-unders (307 single)
20 squat clean thrusters, 20-40 lbs
28 butterfly sit-ups
Post rounds completed to comments.
5 BENEFITS OF SLEEP
1. Health: Not getting enough Z's can compromise your immune system making you more susceptible to viruses. Plus, living in a constant state of sleep debt can contribute to high blood pressure, cardiovascular disease and type 2 diabetes.
2. Smarts: Even though your body is at rest, your brain is buzzing. During sleep is when the brain sorts and processes information you absorbed while awake. 
3. Weight Control: Recent research indicates a relationship between insufficient sleep and inability to loseor even maintain weight. 
4. Coordination: Trying new activities that require coordinationlike step aerobics and playing the piano can be made more difficult after a bad night's sleep. 
5. Beauty: They don't call it "beauty sleep" for nothing. While you sleep, your body repairsitself. Experts say you need 8 hours of sleep to avoid puffy, bloodshot eyes, as well as dark under-eye circles and a pale washed-out complexion.
This week I challenge you to go to bed earlier. Count your clock back from when you need to wake up and get 8 hours of sleep a night. You can even set a bedtime reminder on your iPhone.