Five 3-minute rounds of:
10 front squats, 60-80 lbs
10 box jumps, 18 in box
Run until 3 minute mark
Rest 3 minutes between rounds.
Compare to 02.22.18
Post squat load and distance run each round to comments.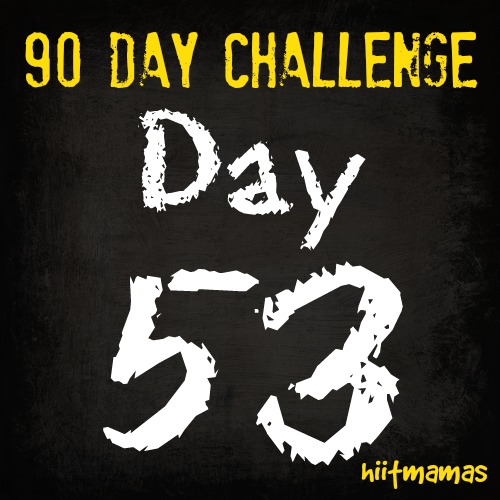 Eating Before Bed – What to Avoid
One of the most important keys to your weight loss journey is not eating before bed. Eating before bed gives our body immediate fuel to be used as energy – the only problem is we don't need energy at this time. The food that is not used for normal body processes (our bodies are still active when we sleep) is left to be digested by the body and is eventually stored. This is a lot of activity for a body that wants to be resting!
While on a weight loss journey we want to maximize the number of pounds we can lose everyday in a healthy manner. A great way to do this is to stop eating 2 hours before we go to bed. Not eating before bed allows our body's natural sleeping metabolism to help us burn fat while we sleep. Instead of the sleeping energy processes using our pre-bed snack for fuel they are able to breakdown fat to gather energy to recover from our day.
By not eating after 8 pm we are limiting those extra calories that we may have eaten! Stop the madness and save yourself from these extra calories by not eating before bed.
Getting a good night sleep is important for everyone. It helps us re-energize from long, tiring days, rebuild our muscles from intense workouts, and relax our mind from the stresses of daily living. Eating before bed can have negative effects on our sleep quality. It can make us feel bloated, uncomfortable, stuffed or too hot. It can ruin our sleep. On top of that many people experience acid reflux if they eat in bed or eat and lie down right away making getting a good sleep much more difficult. If you feel like your sleep has been interrupted by poor digestion or stomach issues make sure you aren't eating 2 hours before you go to bed.
Sleeping is the perfect time to give our body a rest from food. It wants to digest what it already has to deal with and doesn't want you to add to the fire.
Reducing the Want to Eat Before Bed
One of the main reasons people eat at night is they don't eat enough during the day. Many people have their biggest meal at dinner and then snack before bed. This extreme hunger from not eating during the day causes over-eating and worse cravings at night. The best way to prevent this is to eat small meals every 3 hours throughout the day and keep your body burning.
Much of our bedtime snacking is caused by stress. Stress is such a huge factor is stalling weight loss and can ruin your efforts if you let it! Recognize your stress don't let it consume you. Do not turn to food in times of stress. One of the best ways to cut your nighttime binges is to reduce your overall stress!
 Your Challenge This Week 
Today I want you to stop eating 2 hours before bed! You will feel lighter, less bloated, have increased weight loss, better sleeps and more energy.