HERO WOD
5 rounds for time of:
Run 400 meters
30 box jumps, 18 in box
30 wall-ball shots, 10-14 lb ball
Compare to 02.15.18
Post time to comments.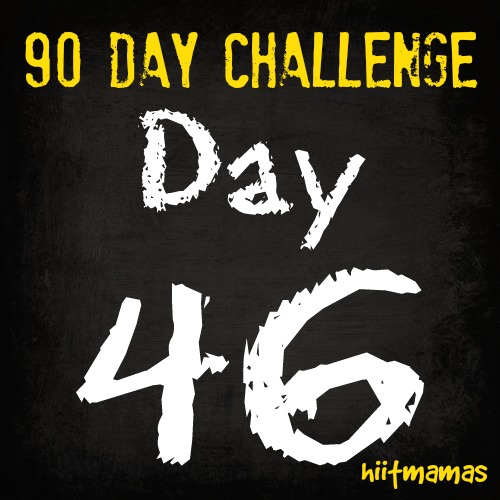 Sometimes you just gotta snack and that's ok. It's not snacking that is the problem….it is what you are snacking on! Oh snack!! Maintaining a regular snack time routine can actually help you stick to your diet, as long as you eat in moderation and choose healthy foods. Snacking is also important for athletes who need to stay in condition for competition, and for children who are still growing.
Healthy Eating Defined
It is important to know how to eat healthy. You should try to get three regular meals per day, in the morning, afternoon and evening. Ideally, snacks should not substitute for regular, full meals; you should snack when you need extra energy or feel hungry, but don't overeat. Try to eat foods from all the food groups — fruits, vegetables, proteins, grains, healthy fats and dairy — in order to get the maximum benefit.
Snacking for Athletics
Athletes and people who engage in regular physical exercise need more energy than those who have a sedentary lifestyle. However, a busy schedule may make it difficult to get these extra calories and nutrients through proper mealtimes. Healthy snacks allow you to make up the difference without taking too much time for preparation and eating. Snacking before exercise can also give you an energy boost to aid your performance, while having a snack after exertion helps prevent overeating during mealtime. In fact, eating an apple can give you an energy boost similar to coffee or energy drinks but without the harmful drugs and chemicals or the inevitable crash, as well as providing so many nutrients such as 12% of your daily recommended intake of fiber, 10% of your daily recommended intake of vitamin C, and trace amounts of minerals such as calcium, potassium, and manganese. You can't get that in a cup of coffee!
Weight Management
Contrary to popular belief, snacking does not destroy diets, as long as it is properly planned. In reality, healthy snacking helps prevent binge eating, MayoClinic.com notes. When your hunger is momentarily alleviated, you will be less likely to overindulge. But it all depends on your choice of snack food. The best options are foods that make you feel full, provide you with nutrients, while still leaving your appetite for a proper meal still intact.
Healthy Snack Choices
There are several foods to choose from if you're looking for a healthy snack. In general, the fresher and less processed the food, the better. Fruits and vegetables are among the most popular, since they contain lots of nutrients with little to no fat and are still very filling. Nuts and seeds, on the other hand, have high amounts of amounts of both protein and healthy monounsaturated fat. However, their high calorie content means they should be eaten in moderation. The recipe for success is to only have these healthy options in your home. Keep your fridge stocked with cut up celery, baby carrots, cottage cheese, berries, and cut fruit. Keep bananas and grapes out on the counter. Make it easy to make good choices.