HERO WOD

Complete as many rounds as possible in 20 minutes of:
5 deadlifts, 60-80 lbs
10 knees-to-elbows
15 bar-facing burpees

Post rounds completed to comments.

*In honor of Special Warfare Operator 1st Class William Blake Marston, 31, of Concord, New Hampshire, who died Jan. 10, 2015, in DeLand, Florida, during military parachute training. Marston was assigned to an East Coast-based SEAL Team and served in the Navy for six years.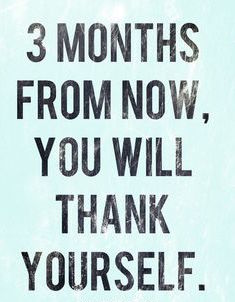 Let me know in the comments below
if you have committed to this 90 Day Challenge
and I will

add

you to our

challenge roll call!
*include your first name, last initial, and state
90 DAY CHALLENGE XV: DAY 2