(CHANGE TO: 3 rounds, run 900, 50 body surfers, 30 push-ups, 50 sit-ups, )


"Jenni"


3 rounds for time of:
Run 800 meters
50 Body surfers
50 Butterfly sit-ups
Compare to 11.20.14
Post time to comments.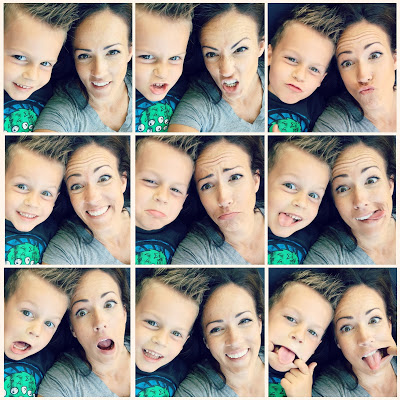 I'm 37!! And feeling better than ever! I am faster, stronger, more fit than I was last year! Because another year older also means another year of progress. Never stop pushing yourself. Always step up your game. Don't stay stagnant. Thank you all for supporting me, encouraging me, and setting a good example for me. This is 4 1/2 years of HIIT for me and I'm still not sick of it. Have a great day…..every day! I know I will! 🙂
90 DAY CHALLENGE XII: DAY 81
only fruit or veggie snacks
eliminate wheat
finish strong!