Complete as many rounds as possible in 12 minutes of:
10 dumbbell squat clean, 20-30 lbs
20 box jumps, 18 inch box
Post rounds completed to comments.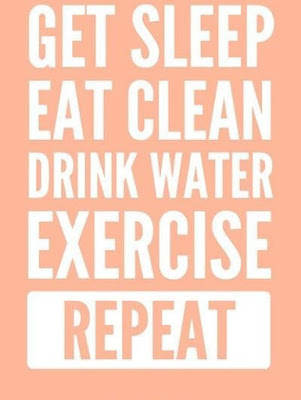 90 DAY CHALLENGE XI: DAY 74
NEXT WEEK'S ADDED CHALLENGE:

keep up the good work and finish strong!
All of you Mamas have made me so proud. We only have 16 days left of this challenge and I want all of you to be proud of how far you have come so far and give yourself a high five for sticking with it. Let's cheer each other on for the rest of our 16 days!!