"Jen"
12-9-6 reps for time of:
deadlifts, 60 lbs
pull-ups (assist as needed)
Post time to comments.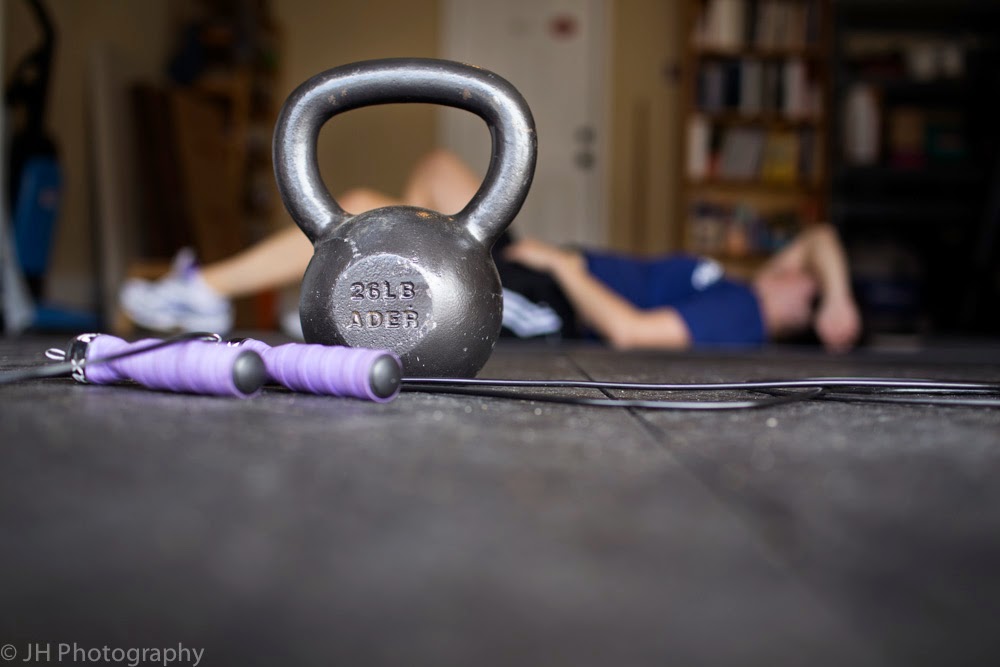 Hiit Mama Jen
South Carolina
"I felt inspired to take a picture today after I finished your workout. I
have been following you for a few years now. Thanks for always posting
such great workouts! BTW, I am just a hobbyist photographer, no
business. I am a stay at home (home schooling) mom to four kids around
the same ages as yours. 🙂 Thanks again!"
90 DAY CHALLENGE VIII: DAY 54
no fried food
NEXT WEEK'S ADDED CHALLENGE:
get 8 hours of sleep
5 Benefits of Sleep

1. Health
: Not getting enough Z's can compromise your
immune system
making you more susceptible to viruses. Plus, living in a constant state of
sleep debt
can contribute to high blood pressure, cardiovascular disease and type 2 diabetes
.
2.

Smarts

: Even though your body is at rest, your brain is

buzzing. During sleep is when the brain sorts and processes information

you absorbed while awake.
3. Weight Control
: Recent research indicates a relationship between insufficient sleep and inability to lose or even
maintain weight.
4. Coordination: Trying new activities that require
coordination like step aerobics and playing the piano can be made more
difficult after a bad night's sleep.
5. Beauty: They don't call it "beauty sleep" for nothing. While you sleep, your body repairs itself.
Experts say you need 8 hours of sleep to avoid puffy, bloodshot eyes,
as well as dark under-eye circles and a pale washed-out complexion.
Here is another great site about the importance of sleep to our heath and how much sleep our kids need: www.helpguide.org/life/sleeping