Cade
Complete as many rounds in 20 minutes as you can of:
5 Push-ups
10 One legged squats, alternating each round
15 Butterfly sit-ups
Happy Birthday to my epic son,
 Cade!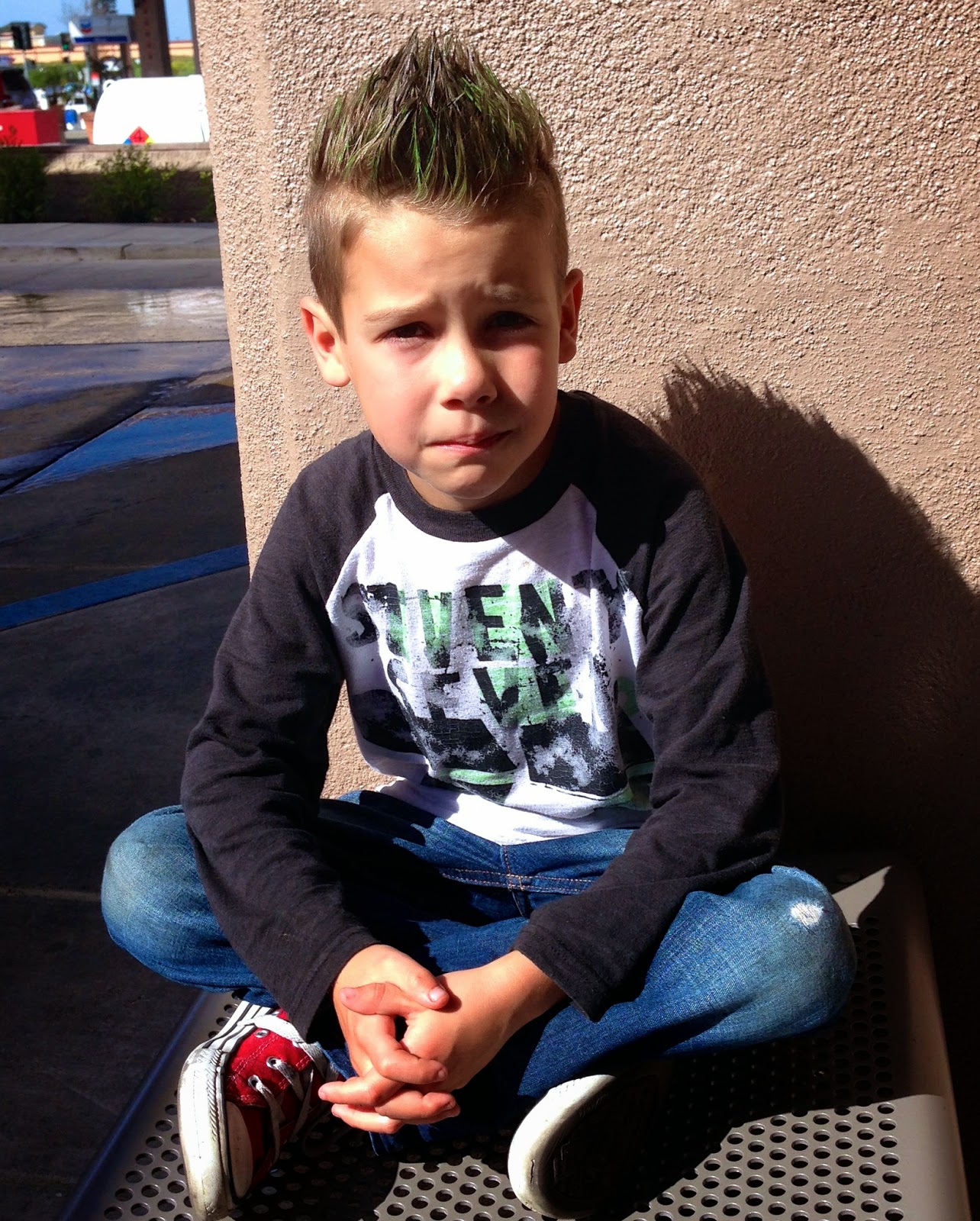 He turns 8 today and I am still in the hospital so I will miss it, but I want him to know that I love him beyond words and I hope he has an epic birthday with his Dad.
Love you Bubba.