Max rounds in 3 minutes of:
3
Power cleans, 20-30 lbs
6 Push-ups
9 Squats
Rest 1 minute. Repeat for a total of 5 cycles.
(In other words, do this WOD 5 times with a 1 minute break in between.)
Post rounds completed for each of the 5 cycles.
Compare to 02.07.13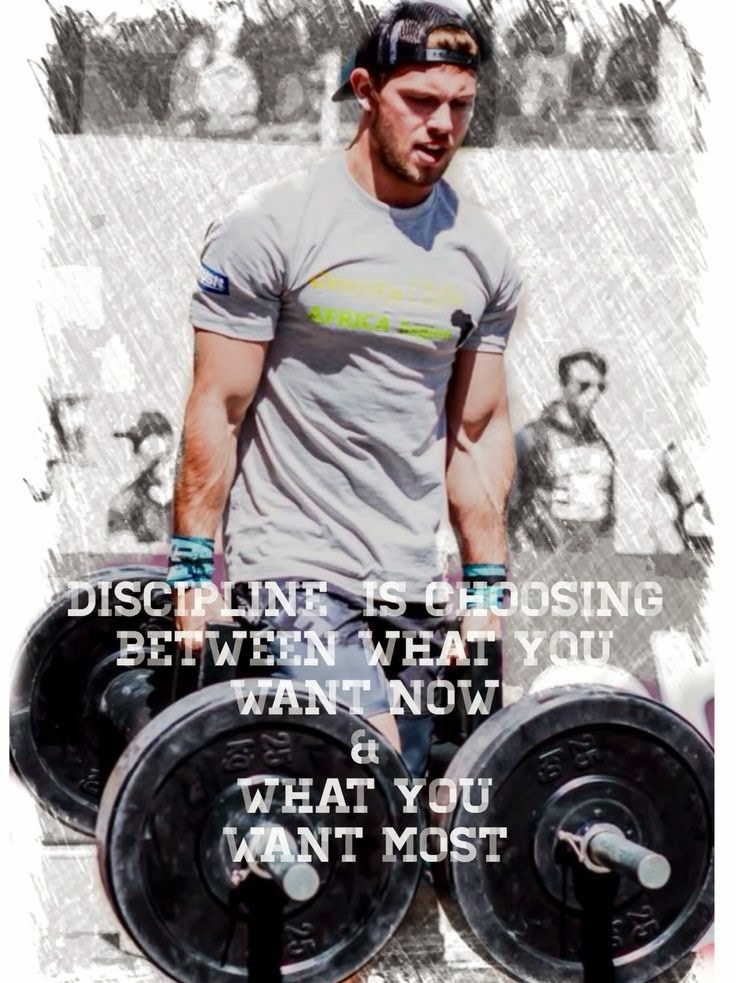 90 DAY CHALLENGE V: DAY 32
only fruit or veggie snacks
no alcohol
NEXT WEEK'S ADDED CHALLENGE:
reduce sugar intake
Dangers of Sugar
Sugar is the number 1 reason why you aren't loosing weight.
Dangerous Sugar
Sugar is harmful to our bodies. It can can rot your teeth, increase your risk of getting diabetes, and make you gain weight. You might be shocked when I tell you how many other bad effects sugar has on your system over time.
How Sugar Can Sabotage Your Weight Loss Plans:
Sugar is habit forming and addicting. It has absolutely no nutritional value. Eating a lot of sugar is the same as taking a daily fat pill. Once we start eating sugar, it's so hard to stop. The more of it we eat, the more we crave. Sugar will give you a short-term spike in energy, but then you will have an energy crash. Sugar actually robs us of energy, and that creates a vicious cycle where we exercise less, become even more sedentary, and gain even more weight. You cannot continue to take in excess amounts of sugar and expect to build the body that you desire. Limit both sugar intake and saturated fat in your diet, and you will see astonishing changes in your body. You will not believe the difference.
How to Cope With Sugar Cravings:
If you learn strategies of how to deal with sugar cravings, you will go a long way to reaching your weight loss and fitness goals. Don't beat yourself up if you give in to the craving. You're human. Beating yourself up over the occasional slip up is only going to demotivate you and discourage you.
How Sugar Can Destroy your Body and Your Health:
Increased blood sugar levels which can cause hypoglycemia.
Speeds up the aging process = more wrinkles sooner and aged skin
Increases your risk of getting cancer.
Causes heart problems.
Contributes to diabetes.
Can lead to osteoporosis.
Hurts your eyesight.
Can cause arthritis.
No Sugar Diet – Benefits of Cutting Sugar from Your Diet:
Try to adopt a a no sugar diet most days of the week and you will see quick weight loss results.  If you avoid the dangers of sugar, and limit your sugar intake, you'll look better, feel better, and perform better.  If you can discipline yourself to cut back on sugar, your chances of you getting serious results from your weight loss eating plan skyrocket and the pounds will melt off your body.  Start by substituting snacks for ones that contain little or no sugar. Over time, it will get easier and easier to substitute good foods for the bad foods. You will train yourself to avoid the dangers of sugar. You don't have to deprive yourself from ever having a donut or ice cream again. Instead, cut back, have smaller portions of ice cream, eat donuts less often and maybe only have a half.  The more you cut back on sugar, the more results you will see with your diet plan and your fitness goals.
Mamas, I want you to start to be aware of how much sugar you are consuming every day. I challenge you to cut out sugar 6 days a week. Let's hold ourselves accountable and start our sugar detox and accelerate our progress on this fitness journey. Remember, your body will burn off all the sugar you are consuming before it will even touch the fat you are storing. Make that decision easy! No sugar….go straight to the fat! BURN! BURN!!